When you come to LRC Customs, you will find a team that knows and loves Land Rover, inside and out. Customizing Land Rovers is our passion, and we put that passion into every vehicle that comes into our shop. From a total restoration, to adding a minor accessory, we will treat your Land Rover like its our own, giving it the attention to detail and care that it deserves.
A quality vehicle is like a work of art. It takes dedication, hard work, and a true love of the project to create a truly unforgettable product. When we work on a Land Rover vehicle, we want to leave it not only looking like a masterpiece, but also completely technically sound. We build with long term quality in mind, because if you're constantly having to return to the shop for repairs, that is time wasted that could be spent driving your Land Rover. So when you come to our shop, you can have piece of mind that your vehicle will leave driving just as well as it looks.
Not only do we put thorough and detailed care into our builds, but when you choose LRC Customs, we want you to feel like part of our team. We take our customers opinions very seriously, so we go over every detail of your vehicle that you want worked on, every step of the way. We believe in building vehicles that reflect their drivers, and by including our customers in the planning and build process, we ensure just that. When we start a build, we will not be satisfied until your Land Rover is exactly the way you want it!
If you would like us to work on your Land Rover, come to the shop that lets you be part of the  of the team – LRC Customs!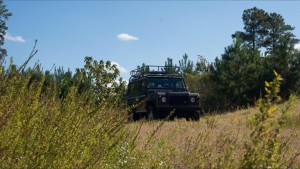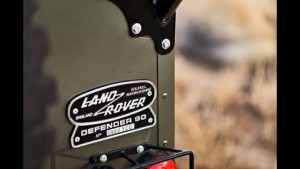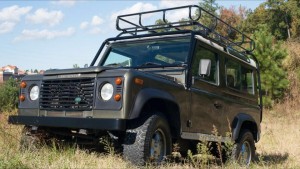 Ready to Start Your Build?
Get in touch with us today!